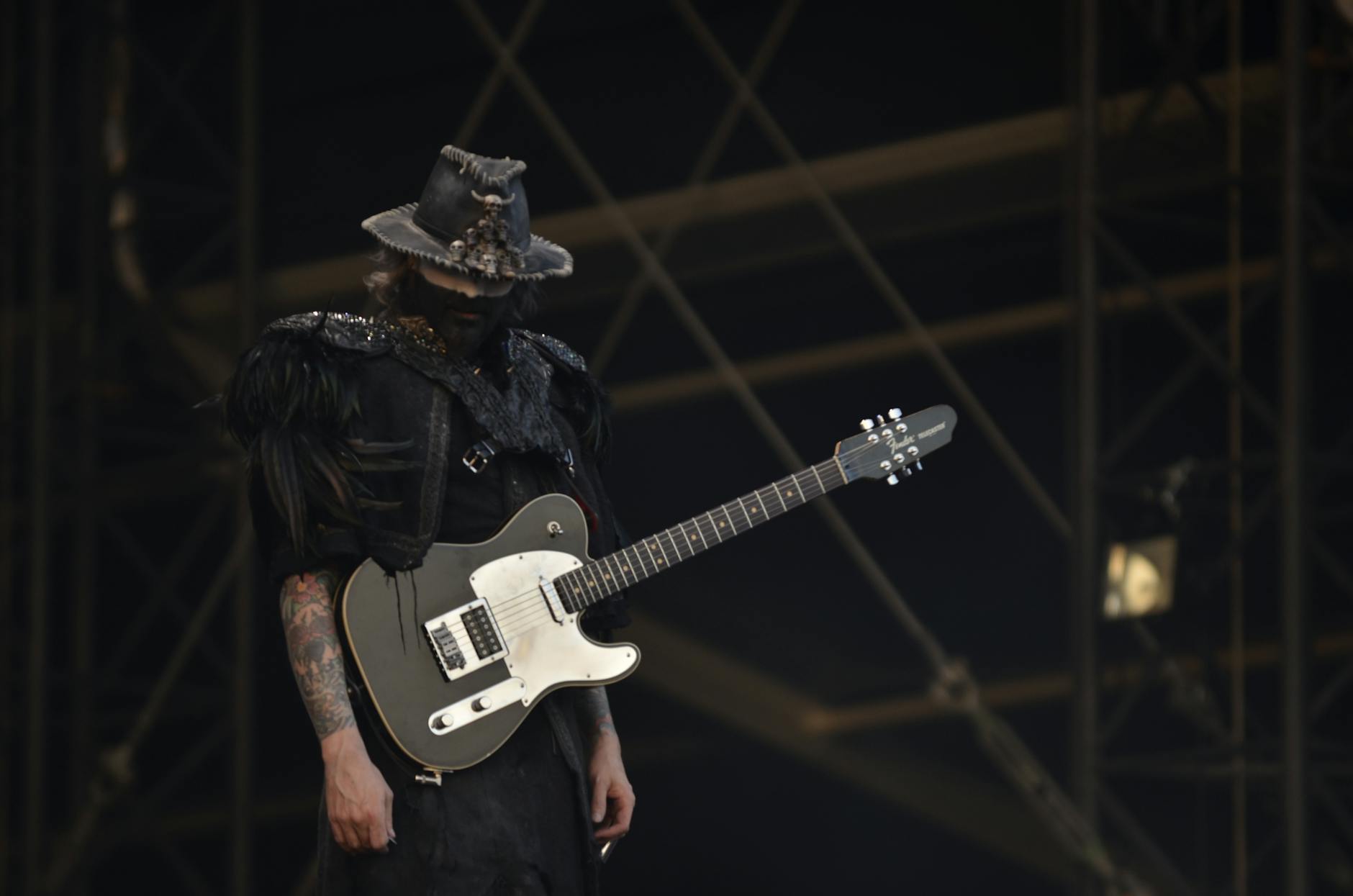 There are a bunch of great Halloween events coming up in the Twin Cities, according to the City of Minneapolis. Here are some of the popular events and happenings in the area that was compiled by the city. If you need a limo, coach or trolley service for any one of these events or for your own Halloween event, contact Renee's Limousines today.
The Afton Apple Orchard and Pumpkin Patch is open 7 days a week through late October from 10:00am-6:00pm. Explore the 200+ acres of the orchard that produces Minnesota grown apples and pumpkins. There is also a 15-acre corn maze and a hayride with apple picking. The apple festival runs September 29th & 30th, Oct 6th & 7th, and 13th & 14th, 2018, according to the City of Minneapolis.
Scream Town is another event that takes place on weekends and select weeknights September 28th-November 3rd in Chaska. There are eight scary attractions: Crop Spawn, Phobia House, Ludicrous Labyrinth, Zombie Apocalypse CDC, Circus Asylum and others.
Check out the 300 Clifton Candlelight Tour 2018 taking place Wednesdays in October (starting October 3rd) with 7:00pm and 8:00pm tours. Learn the history of Clifton Avenue. Meet the ghost of one of the Carpenter family's chambermaids, Gertrude. Walk through the main mansion, grounds, and carriage house.
Go see the Jack-O-Lantern Spectacular on the following dates/times: October 4th-31st, 2018; Sunday – Thursday  at 7pm-10pm; and Friday and Saturday, 7pm-11pm at the Minnesota Zoo.
Also check out the Haunted Basement at 2010 East Hennepin Ave. Below are the event dates/times:
Friday – Sunday, October 5th-14th, 2018
Thursday – Sunday, October 18th-28th, 2018
Wednesday, October 31st
TERRORWORLD Haunted Attraction is another popular event that runs October 17th-November 3rd, 2018 and
opens at 7:00pm. The address is 3300 5th St. Northeast, Minneapolis. There will be a DJ and pro BMX X-games riders there.
There is also the Twin Cities Horror Festival from October 25th-November 4th, 2018 at the Southern Theater. It features 11 days of theater, dance, music and film.
There is the Paranormal Overnight on October 31st, 2018 at 7:00pm on 300 Clifton. Also, don't forget to check out First Avenue's Annual Halloween Party & Costume Contest on Halloween night October 31st, 2018 at 8:00pm in the First Avenue Main Room.