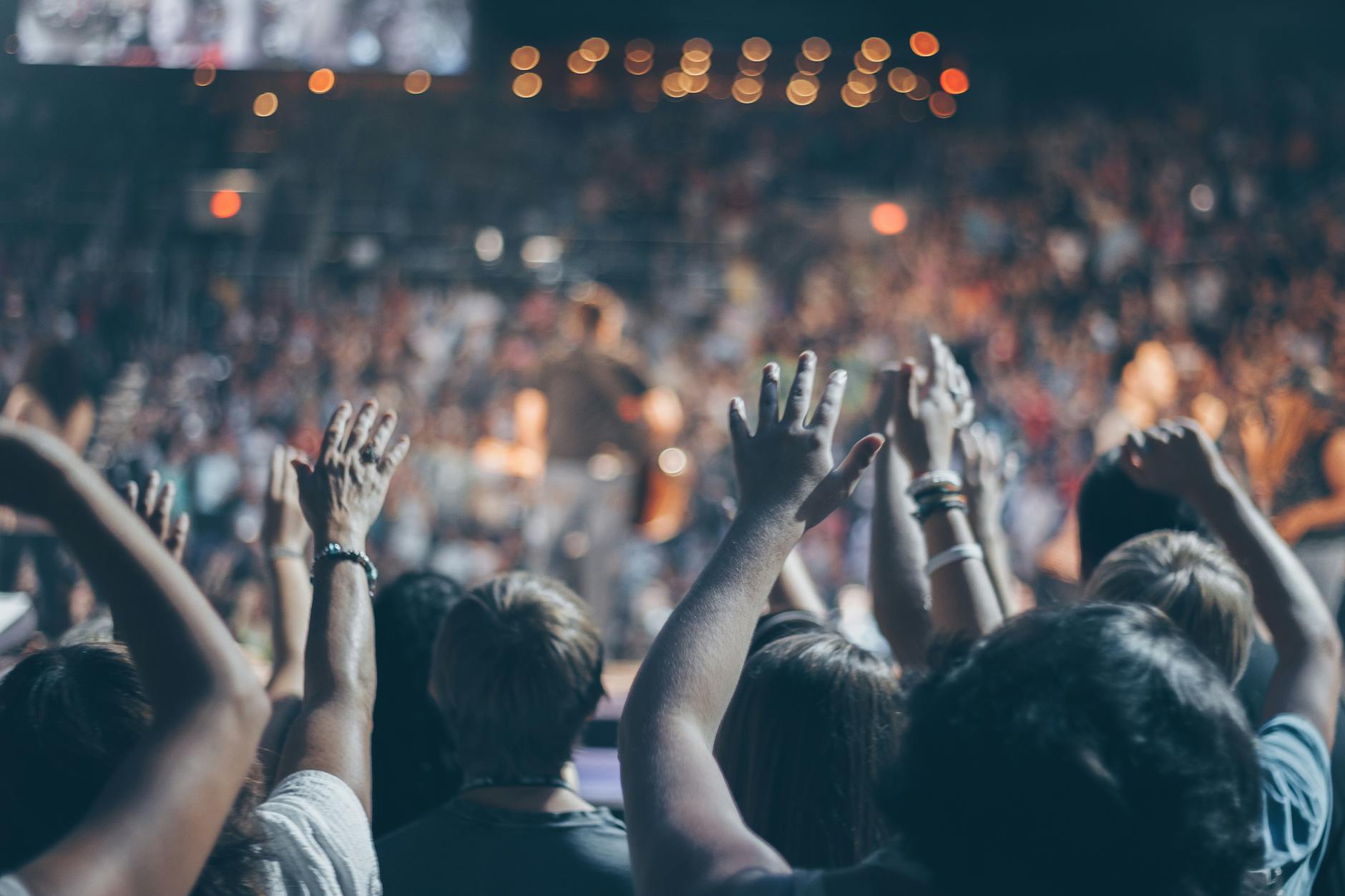 Are you looking for event transportation services in the Twin Cities of Minnesota. If you live or do business in the Minneapolis and St. Paul metro area, you can find the best in event transportation services. Companies like ours have experience in providing limousines, trolleys, coaches and limo coaches to businesses and individuals that need to rent them for their events. Choose from a large fleet. Find the right size and style for your event. Coordinate the dates, times, number of passengers, etc. by calling Renee's Limousines in Minneapolis today.
Event Transportation Service
Our company has been in the business since the early 1990s, providing top quality transportation services for businesses and party planners in the Minneapolis-St. Paul Twin Cities metro area. We are trusted by many and have won numerous awards for our transportation service. We specialize in events including parties, weddings, concerts, pub crawls, tours and more. Find out more about our services and the types of events we help clients with by visiting our main website. There is a lot of information related to our event transportation planning and services.
Our Fleet of Vehicles for Events and Group Travel Plans
You can also find a great deal of information related to our fleet of vehicles that includes passenger car and sport utility vehicle style stretch limousines in Minneapolis. We service both Minneapolis and St. Paul areas. Our fleet includes a variety of limousines, trolleys, coach buses and limo coaches for your group to choose for its event. Call to plan and consult with us on your event plans.
Event Transportation Planning and Coordination
Work with a transportation company that specializes in events and will work directly with you to plan and coordinate your group travel plans for your event. We can also help with shuttles and on site travel as well. Call us for more info.